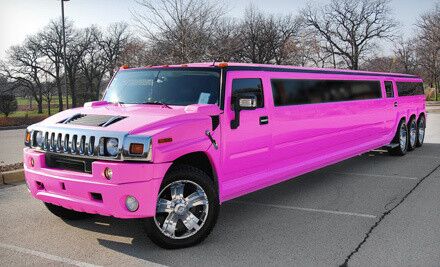 Proms are supposed to be fun, exciting and of course romantic if you have a date but what if you want to enjoy the prom with all your friends instead? The answer is a prom party bus St Petersburg, FL service.
Your party bus service is a mobile prom venue where you and your friends could have a lot of fun in an exciting club atmosphere. You will be able to party even before you arrive at your prom venue place and of course after the prom party is over.
So call us today, and book your Prom limo or party bus!
---
Party Bus Rental St. Petersburg
Your party bus in St Petersburg will be able to take you anywhere before and after the prom event. You and your guests will be able to use all kinds of party amenities such as club seating, interiors and lighting, flat screen televisions, DVD or Blue Ray players, Wi-Fi systems, private bars and more. Alternatively you can use our Prom Limos! You will also be able to turn heads as you arrive and make everyone envious.

Prom Limos & Party Buses Near Me
Party buses in St Petersburg come in a variety of sizes and capacities. You can rent a large party bus that will fit as many as 30 guests or their smaller models that can accommodate as many as 20 people at a time. Each party bus has complete amenities and operated by a professional and experienced party bus driver.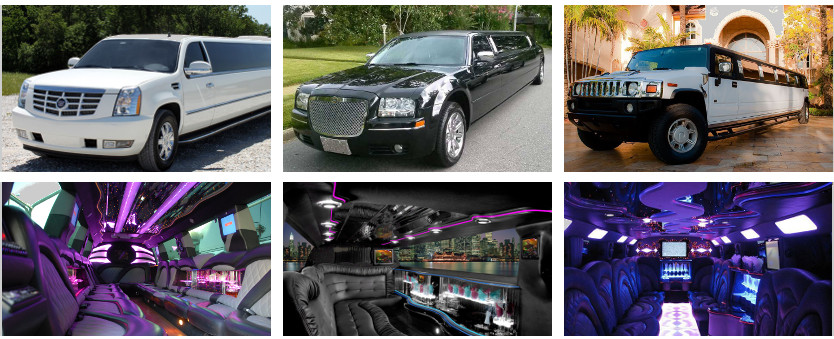 You can rent a party bus to take you to different places in St Petersburg and aside from prom parties; you can also rent a party bus for birthdays, weddings, bachelor or bachelorette parties and more. You will also be able to rent a party bus for events such as concerts, sports events, conferences, conventions and for business events too.
Party Bus Prices and Discounts
Rates vary according to the type of party bus that you wish to rent. It is also according to the number of people in your group, the places that you wish to visit and the length of time that you wish to rent a bus for. If you are looking for discount offers, you can contact party bus service in St Petersburg for more details.
Things to Do
The Dali Museum- a perfect place to spend the afternoon especially for art lovers and those that appreciate modern masterpieces.
Chihuly Collection – a small but interesting collection that you should never miss when you are in St Petersburg.
Sawgrass Lake Park – where you can find amazing natural scenery and lots of fantastic animals that live in the area such as birds and reptiles
Vinoy Park – another great park to visit with the whole family.
Sunken Gardens – a fantastic surprise that awaits tourists in the heart of the city; a place to commune with nature.