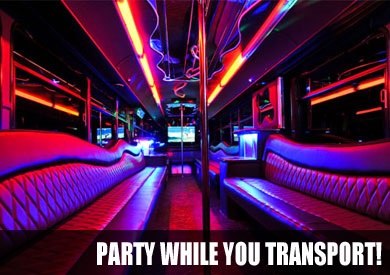 Are you having your bachelor or bachelorette party in St Petersburg, FL then you got to hire a limousine or party bus rental to take you and your guests to anywhere you want to party in the city.
Hire our bachelor/bachelorette limos St Petersburg, FL for your party and have the most spectacular and memorable night of your life! You will surely have the most exciting time that you will remember for the rest of your life with all the best luxury amenities that you will surely enjoy!
Contact us today to book your Bachelor party bus rental!
---
Bachelor Bachelorette Limos Near Me
So you are having your wedding soon. Congratulations! Your last night as a single man or woman should be the most spectacular night of your life which is why you should rent a limo or party bus in St Petersburg. Our wedding limo service will be able to take you and all your friends to the most exciting places. You will also love all the fantastic amenities for parties when you ride a limousine from the city.

Limousine Services St. Petersburg
There are a variety of limousine services to choose from in the city and all of these will provide you with utmost comfort and convenience. You won't have to deal with taxis, rent a car services and buses to take you to night clubs, cafes, wine bars and more. you will never have to worry about safety too since your trusty limo driver will be able to safely take you anywhere and drop you off to your hotel or any accommodation in St Petersburg.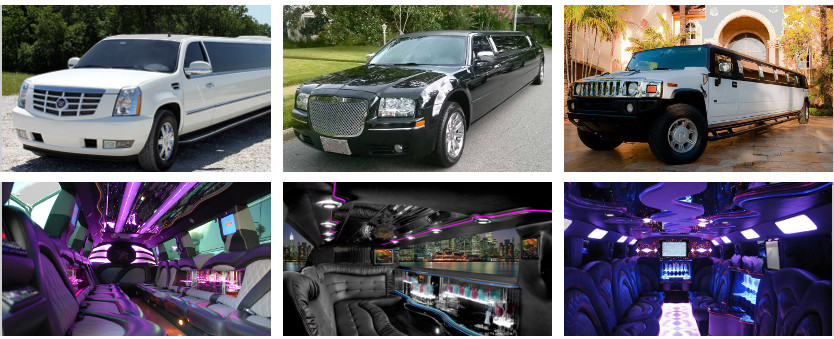 You have got to ride a limousine service in St Petersburg because it is one of the most convenient way to have your bachelorette party. You can round up all your friends and have a mini party before you even arrive at your venue. You can enjoy a drink, watch movies or videos, use the web and have a snack too. You will definitely enjoy all the luxury amenities which will make your party the most memorable one of all.
There are lots of limos to choose from. You can rent a Chrysler, Cadillac, Lincoln, Mercedes Benz, Hummer or Town Car; you must call beforehand to find out if a particular limousine is available on the day of your bachelor's party. Every limo has the best amenities such as comfortable seating, club lighting and interior designs, the best audio and video equipment, complete mini bars, Wi-Fi connections and so much more.
You will be able to choose from St Petersburg's large fleet of luxury cars. Currently our Hummer limos are the most popular with all the best and modern amenities to enjoy. Each limo is also operated by a professional and experienced limo driver who knows the city very well. He can also double as your private guide to take you to great places in St Petersburg.
Limo Service St Petersburg Prices and Discounts
Contact limo service St Petersburg to find out about their latest prices and discount offers. The company offers timely discounts and promos yearly for customers. Their rental rates vary according to the type of limo that you want to rent, the number of people in your party, the destinations that you want to visit and the number of hours you want to rent the limousine for.
Aside from bachelor or bachelorette parties, you can rent a limo service for birthdays, weddings, anniversaries, proms and homecoming events. It is also the best ride to take you to business functions and events as well as concerts, sports events, conventions, conferences and so much more.
Things to Do
Speed Boat Adventures – the best way to experience top water sports and fishing activities in St Petersburg.
Island Jet Ski Adventures – get set for the most exciting water sport at the beach; learn to Jet Ski in the hands of experienced trainers too.
Tyrone Square Mall – where you will find lots of great things to buy and of course at the most reasonable prices too.
Graphi-ko Gallery – a fantastic collection of cool works from amazing contemporary and modern artists.
Maximo Park – a place where locals and tourists love to meet.
Airport Transportation for Guests
You can ask your driver to pick you up from St Pete-Clearwater International Airport and to drop you off to your hotel or accommodation in the city. After your bachelor's party you can also tell your driver to drop you off the airport.