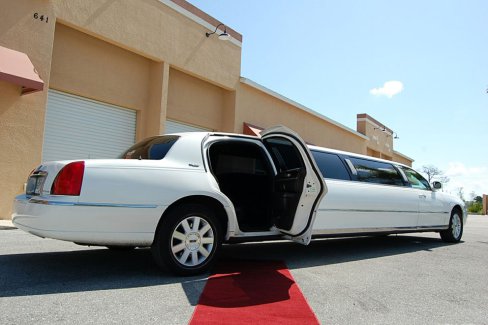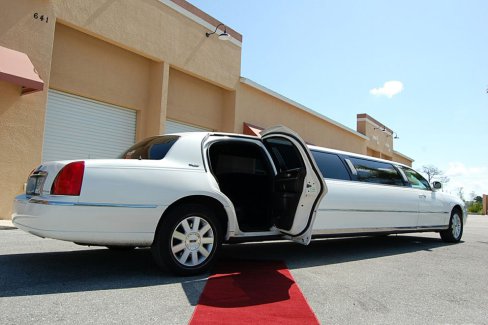 Welcome to Limousine St Petersburg, Florida. We are the premier limo company in St Petersburg Florida and have been providing luxury transportation! Our mission is to make your ride with us as enjoyable as possible, so you can feel free to ask us anything! Whether it's picking up or dropping off at the airport terminal, or cruising around town; we want your experience with us to be special because we know how difficult it can be when looking for a reliable limo service provider who won't break the bank. We have the best limo services in St Petersburg. Celebrate with friends and family like a rock star for a day when you make a reservation with our St Petersburg Limo Service.
Whether it is for a wedding, night on the town, proms, sporting event, Orlando Airport or Port Canaveral transfer our limousine service in St Petersburg, FL is there to provide you with safe and reliable professional chauffeur service. We have a diverse selection of the most popular limousines to choose from in the Tampa Bay area! for additional options check out Cheap Tampa Limo!
---
St Pete Limousine Rentals
At St Pete Limos, we provide luxury transportation services to the Tampa Bay area. We offer a wide range of unique vehicles to fit your needs and budget. Whether you are planning a corporate event or an elegant wedding, St Pete Limos is here to help you find the right vehicle and service. Our goal is to make sure that your special day goes smoothly so that you can focus on what matters most: celebrating with family and friends! At St Pete Limos, we take pride in offering prompt service with friendly staff members who will go above and beyond for their customers. Whether it's airport transfers or weddings; we ensure our clients have a pleasant experience each time they work with us!
St Petersburg Party Bus Rental
Get ready to party with your friends and family in our St Petersburg party buses. Make plans to head out to St Petersburg, Tampa, Clearwater, or anywhere in Tampa Bay. Whether you are looking to have a great time celebrating a birthday, bachelor party, or bar crawling our party buses in St Petersburg have you covered. With our professional and dependable chauffeur service you can count on us to make sure that you have a fun time. Our St Petersburg party bus service is great for all your large group luxury transportation needs. You can also check out more Tampa party bus rentals here.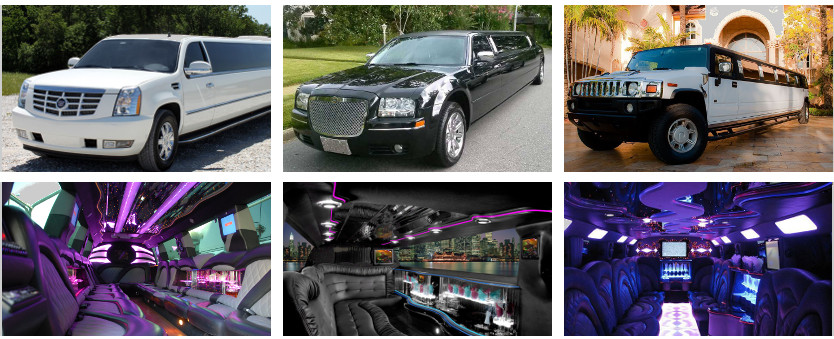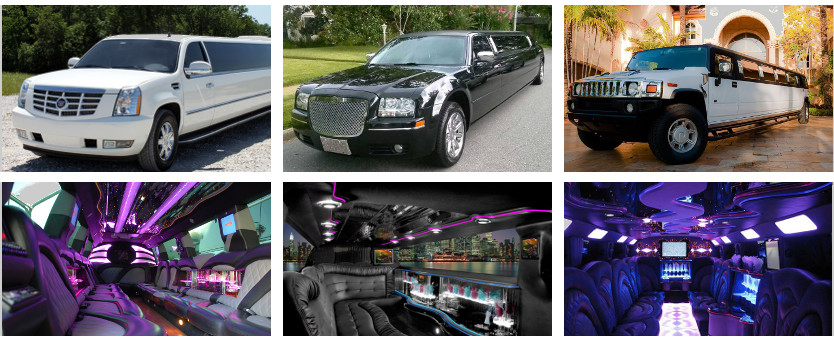 St Petersburg Sedan Service
Our St Petersburg sedan service can take you to and from the Saint Petersburg International Airport or Tampa International Airport to any destination you desire. St Petersburg sedan service will provide you with a comfortable ride to your destination no matter where you want to go. We can be your designated driver for an evening as you travel throughout Tampa Bay. We can also transfer you to the Port of Tampa for your next cruise vacation.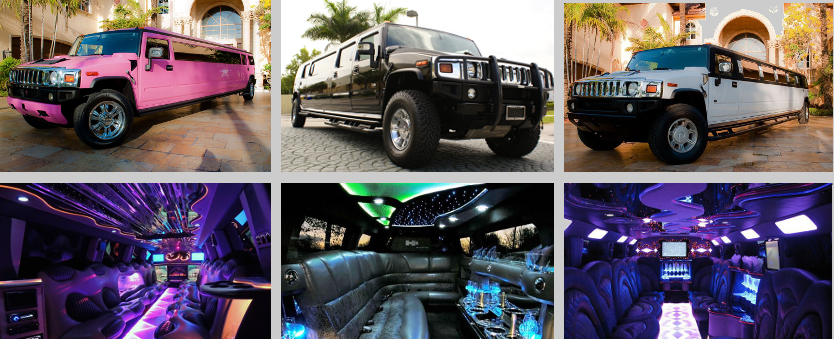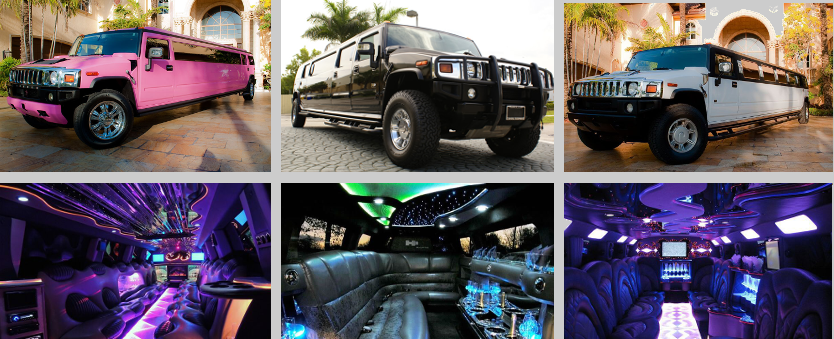 St Petersburg Shuttle Bus Service
Need St Petersburg shuttle service to the Saint Petersburg International Airport or St Petersburg Shuttle service to the Port of Tampa? You can count on St Petersburg Shuttle for dependable on time shuttle service. Our St Petersburg Shuttle will take care of all your travel needs. Enjoy our comfortable door to door transportation throughout Florida in the newest and cleanest shuttle buses in St Petersburg, Florida. Book a Party Bus Rental today!
Limousines For Rent
Renting a limousine is the best way to travel in style. They're available for rent in St. Pete and surrounding areas, so you can take your pick of the many options available. A luxury limo will make any occasion more fun! Whether it's your birthday or anniversary, prom night or bachelor party, a wedding or business trip – whatever the event may be; renting one of our Luxuries Limo Rental vehicles will add elegance and class to any situation!
Limo Rentals Near Me
If you're looking to rent a limousine in St. Petersburg, FL, look no further than Limo Rentals Near Me. We've been providing dependable limos and friendly service in the area since 1983, so when it comes to planning your next party or special occasion—you can trust us to give you the best experience possible!We have all kinds of vehicles available at different price points that will be sure to fit your needs. Our fleet includes: 2018 Lincoln Navigator Stretch Limo – Up To Six Passengers, 2014 Cadillac Escalade ESV Stretch Limo – Up To Ten Passengers .
Why Choose Party Bus St Petersburg?
We have the best selection of limos in the area. Whether you are looking for a hummer or a party bus, we have it all. We also have many other types of limos in our fleet such as a stretch suv, tuscan and mercedes benz. We take great pride in our fleet and every vehicle is inspected before it goes on the road so you can rest assured that your ride will be as smooth as silk.
Luxury Limousine Options
When you're ready to book your next party bus in St. Pete, look no further than St. Pete Limos. We have a wide variety of options for you to choose from and we're confident that we can provide the best service at an affordable price. Our fleet includes: limousines, SUVs, luxury sedans, party buses, mini buses and minivans! You can travel in style with our limo buses! These vehicles are perfect for large groups who want to enjoy their ride together in comfort and safety. With room for up to 40 people on board at once (depending on model), you will never have to worry about feeling cramped or uncomfortable when traveling with us – just have fun all around town with family and friends!
Luxury Limo Pricing Explained
It's as simple as that. Pricing is based on the number of passengers, the length of time you need the limo and what type of service you need. The more people you have in your party, the more expensive it will be per person. If you need a limo for one day or longer, then we recommend getting a quote before booking so there are no surprises when it comes time to pay your bill!
SUV Hummer Limo Rentals
If you are looking for an SUV Hummer Limo, then look no further. St. Pete Limos has the largest fleet of luxury SUVs in the state of Florida. Our SUVs are perfect for large groups and special occasions such as weddings, bachelor parties and bachelorette parties. We also offer SUV Hummer limo rentals at reasonable rates so that everyone can enjoy our services without breaking the bank.
Hummer Limo Pricing Explained
Our Hummer limo pricing is based on the vehicle, the number of passengers and distance traveled. We offer limousines with seating for up to six people and large SUVs that can comfortably seat eight to ten. Our rates vary based on these factors, as well as other details such as whether you require air conditioning or not (it's Florida; we don't need it). Prices may vary depending on availability and/or circumstances beyond our control.
First Class Service
You can count on us to provide you with the best limo experience in St. Pete, whether you're looking for a luxury SUV or an executive car service. We also offer super stretch limos and party buses for any occasion where transportation has to be stylish and fun. We have a wide range of vehicles that are available for hourly, daily, weekly and monthly rentals. If you don't see the size or type of vehicle that fits your needs we can tailor-make a ride just for you! They know where the best restaurants are located and what time each restaurant opens its doors so that there is no waiting around if necessary (and there usually isn't). They also know how far away each attraction is so there are no surprises when it comes time to go sightseeing while in town!
Exotic Limo Options
We have a wide variety of exotic vehicles available for you to choose from, including: hellcat limos, Rolls Royce – We can even customize your own limousine with a special interior and exterior color! As an added bonus, we offer a free bottle of champagne on select luxury services. For those who want more than just the usual limo service, we also provide exotic car rental options that can be reserved online or over the phone during normal business hours.
Services We Offer
St Pete Limos provides the most reliable and professional limousine services in St Petersburg, Florida. We offer limo rentals, limo bus service and more. St Pete Limos has been in business for over 10 years providing a variety of transportation needs to our customers throughout the Tampa Bay area. If you are looking for a luxury sedan or executive shuttle van we can accommodate your needs!
Popular Cities in St Petersburg Florida
St. Petersburg is a popular destination for many reasons, but there are a few that stand out above the rest. If you're looking for beaches, St Pete has got you covered with spots like St Pete Beach and Pass-a-Grille Beach. If you're in town during sunset time, be sure to check out the Pier 60 Beach Bar – it's one of the best in town! If you're into history and culture, there are plenty of museums here too – take your pick between Fort DeSoto Park or The Dali Museum (which houses some seriously impressive pieces). Or if art is more your thing then check out Tropicana Field – home of Tampa Bay Rays baseball! For dining options we recommend Joe's Stone Crab Restaurant with their famous stone crabs or Salt Rock Grill which serves up amazing seafood dishes along with live music on weekends!
Attractions in St Petersburg Florida
St. Pete Limos can provide you with great service to and from the following attractions: The St. Petersburg Pier is located on the waterfront of beautiful Tampa Bay. It is a favorite among locals and tourists alike, who come here to enjoy seafood restaurants, shops and an array of recreational activities such as fishing, boating, swimming and scuba diving. The Dali Museum offers visitors an opportunity to experience some of Salvador Dali's masterpieces including "The Persistence of Memory" (1931), "Christ of St John of the Cross" (1944) or "The Disintegration of the Persistence of Memory" (1953-54). The museum also features temporary exhibitions that showcase contemporary artists such as Andy Warhol or Anish Kapoor who have been inspired by Dali's work throughout history.
Airports We Service in St Petersburg Florida
We provide transportation services to and from the following airports:
-St Petersburg Airport
-Clearwater Airport
-Tampa Airport
-Orlando Airport
-Gulfport Airport
-Jacksonville Airport
-Ft Lauderdale International Airport